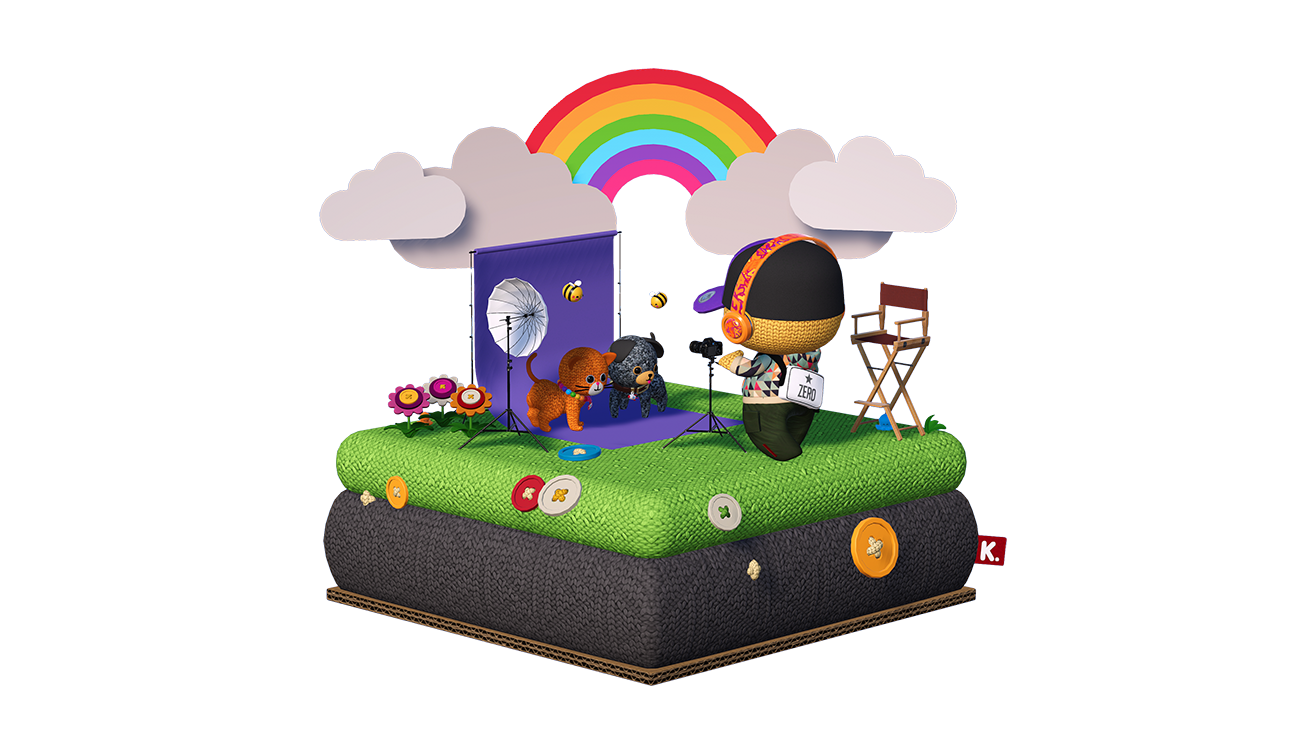 Knittimals
Knittimals are cute knitted companions for your Knitties! In the world of Knittie Nook, Knittimals will be a friendly AI companion for you and your Knittie as you explore and go on adventures together.
Knittimals also function as access tokens to the Knittie Nook game world and My Nook, the Knittie holder exclusive content area of our website.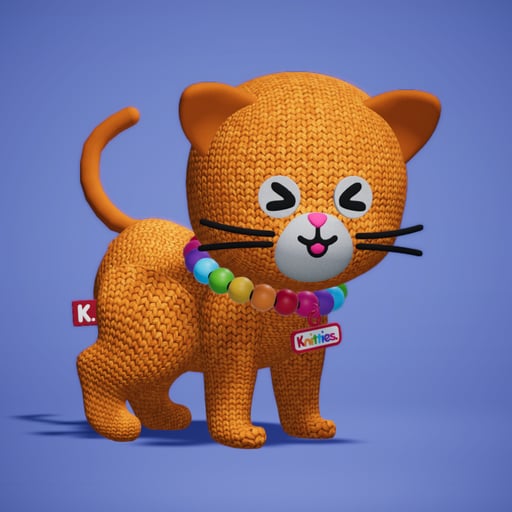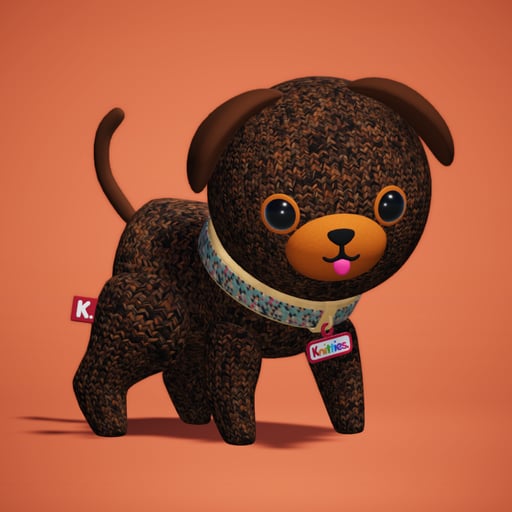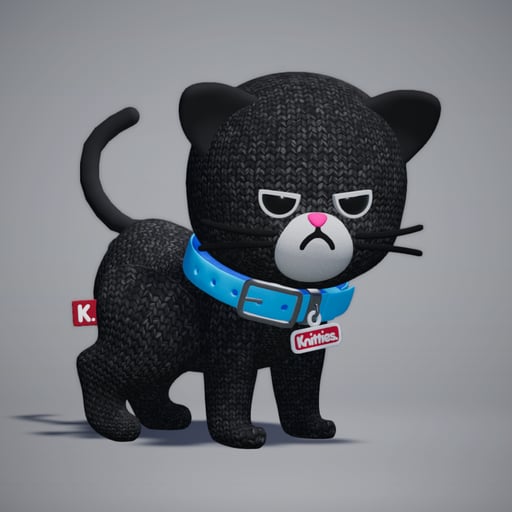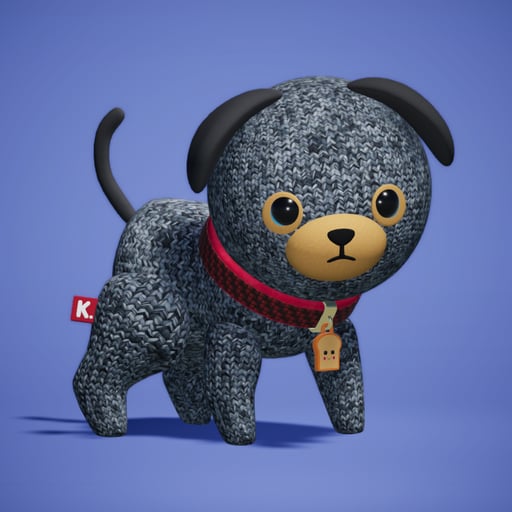 Project Specifics
Knittimals have been created at runtime using the parametric avatar system that is being developed by the Knitties team for the future utility and interoperability of the Knitties ecosystem.
AR Ready 3D Files
Each Knittimal NFT is AR ready. This works well when viewing through pool.pm or My Nook on your phone (iPhone users should use Safari for this). Please be aware that we do not control the standards used by other services to render these files, as such, the appearance of your Knittimals may vary dependent on the service you are using to view them.
Royalties
Knittimals will be the first Knitties set to include royalties. We have registered for 2% royalties which will go 100% to the Knitties Community Wallet which will be used for community management and support including: hosting events, community contests, and more to be determined!
Wen Mint?
The first set of Knittimals (Doggies & Kitties) will launch on 2022-05-06 at 17:00 UTC with an exclusive pre-sale for Knitties Set 1 and Knitties Set 2 holders. Public sales will begin on 2022-05-07 at 17:00 UTC while supplies last.
Please join our Discord and follow us on social media for the latest news, information, and updates!