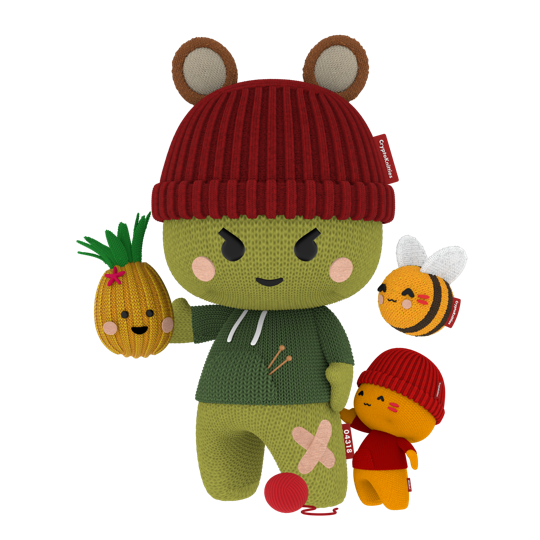 Andrew King
Creator / Shader Wrangler
"Hello! I'm Andrew, and I have been working in the creative industry as a Technical Artist and tool developer for over twenty years. I am also a Senior Lecturer of Game Art at one of the largest Universities in the UK. Knitties has been a passion project for me since March 2021. I love building and exploring the wonderful world of Knitties along with our fantastic community."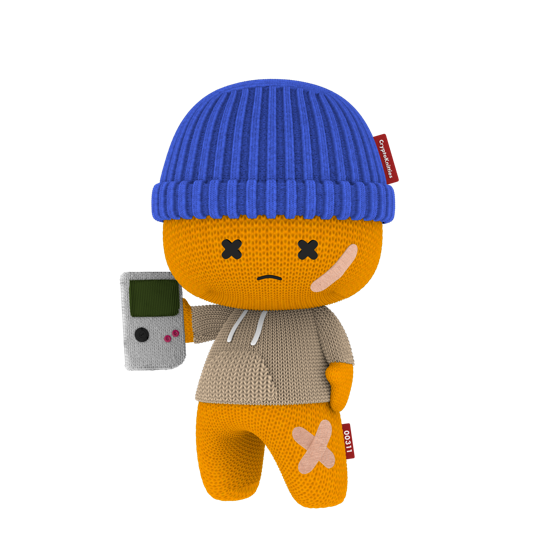 Adam Dean
Tech / Bouncer
"I've been a full-stack developer since 2008 and joined the Cardano community in 2019 during the Incentivized Test Net era. I published the very first Cardano on-chain metadata and some of the earliest Cardano NFTs. Knitties were my first deep-dive into the realm of NFTs and I've never looked back. They are cute, wholesome, cuddly, and fun and I love them."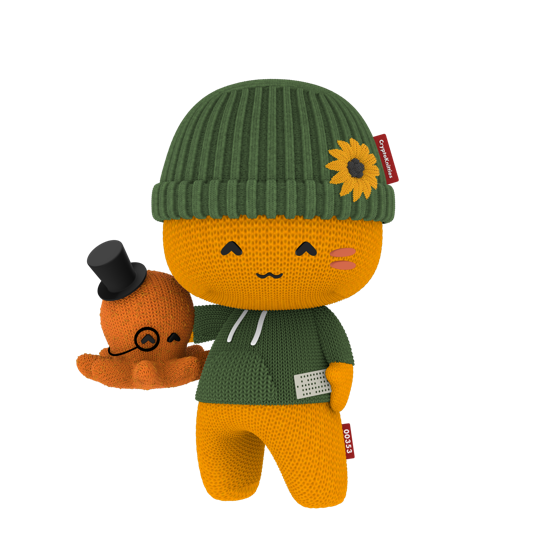 Chris Taylor
Community Manager / Booster Boss
"Hey, I'm Chris. Commonly known to friends & family as Tay, which is the origin of my po'tay'to based username. Knitties was my first introduction to NFT's (my first mint) and have been an active community member ever since. I feel genuinely privileged to support a project I love by assisting with community engagement and moderation."